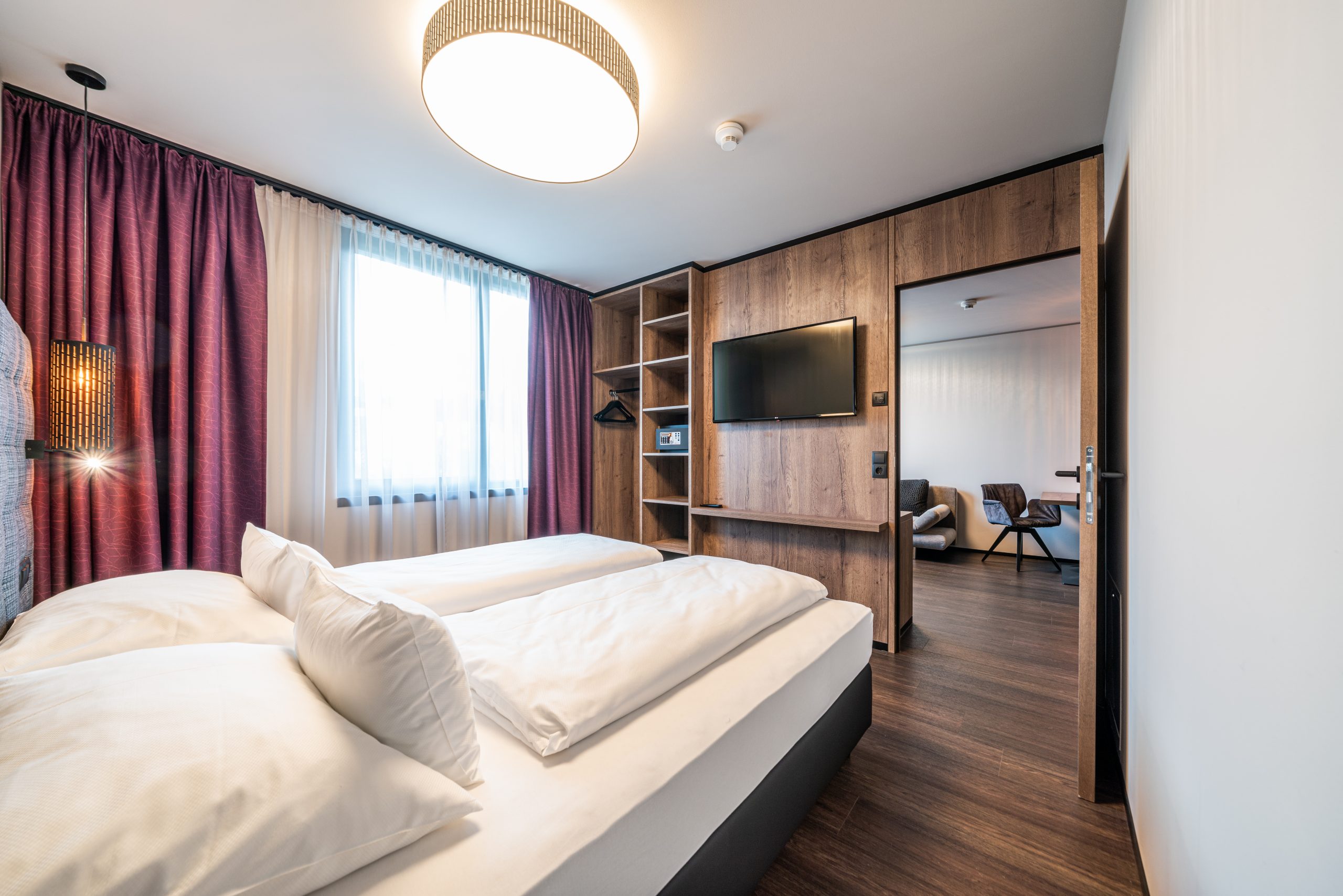 2-4 persons I 45 m²
Apartment City Life
Guests at Rufi's have even more space to share with their friends or family in this apartment. The family rooms are fitted with practical connecting doors, combining two rooms to form a family suite with the additional luxury of having two separate bathrooms – with barrier-free access if required – for a zero-stress stay. There are also spacious apartments for four guests.
ideal location right next to the River Inn promenade
town centre can be reached on foot or by bike
explore Innsbruck with the kids
versatile family room with a practical connecting door
43-inch flat screen TVs with USB-HDMI connections
apartments with a kitchenette
wide-view window with a sweeping alpine vista
Cozy guest garden under chestnut trees
Secure now our
Special-Rate!
You want to stay longer in Innsbruck or are looking for a garconniere?
Check out these options.
Layout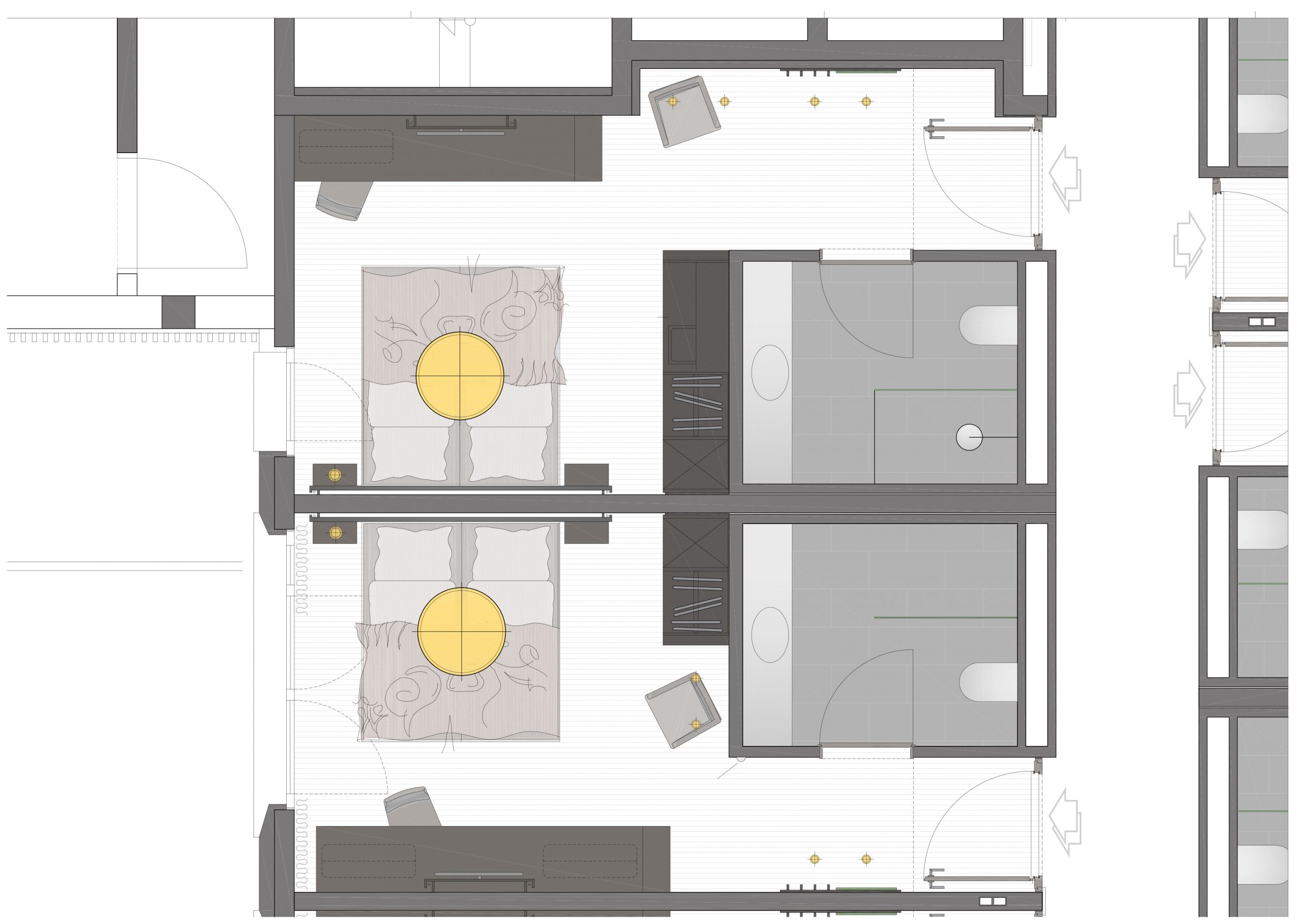 Any questions about your stay at Rufi's?
Our team will be happy to answer them.