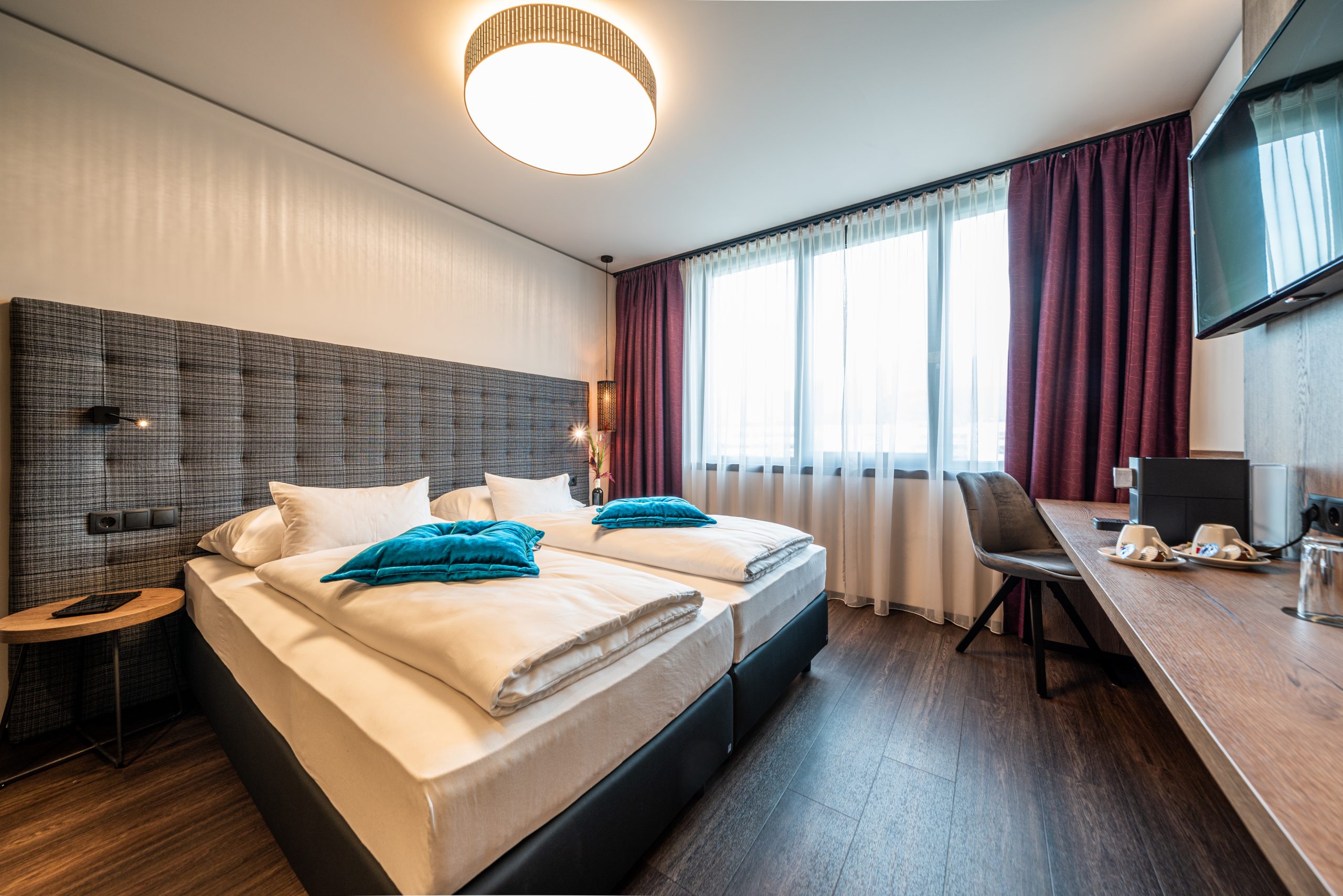 1-2 persons I 23 m²
Double room: South Bergisel
This spacious room at Rufi's Hotel by the River Inn affords a splendid view of the famous Bergisel slope.
The room was designed, above all, to guarantee comfort and wellbeing, and the sophisticated bathroom has a large shower equipped
with a 'Raindance' shower head for pure relaxation and refreshment.
Very good location for arrival by car and public transport
convenient parking in in-house garage
Center easily accessible in a few minutes walk or by bike
Air conditioned double room
High-speed WLAN and USB charging plug
Online room reservation
check-in and check-out via app
Mobile phone room key
restaurant in the hotel
hotel bar and lounge with a cosy fireplace
Secure now our
Special-Rate!
Layout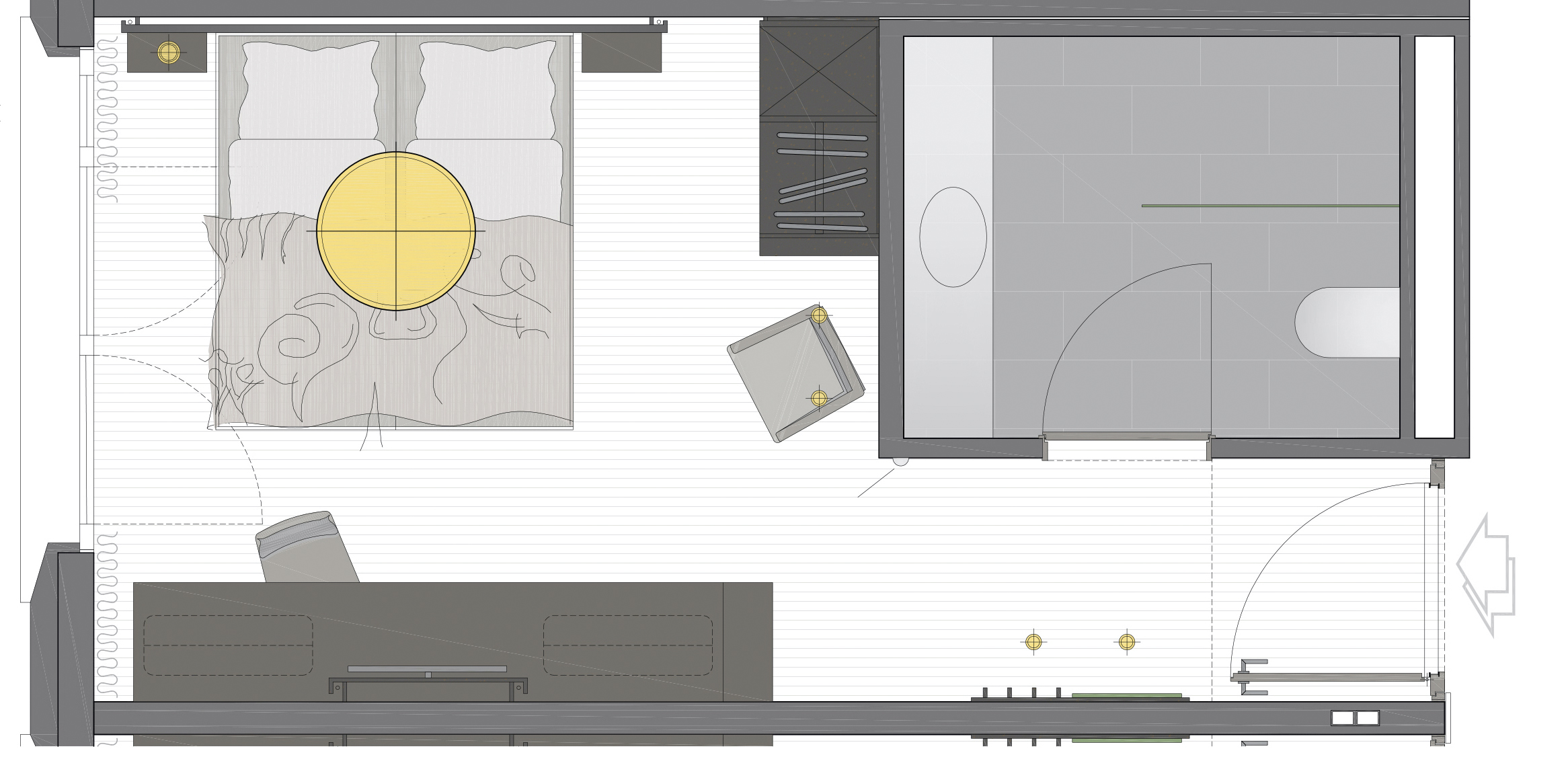 Any questions about your stay at Rufi's?
Our team will be happy to answer them.